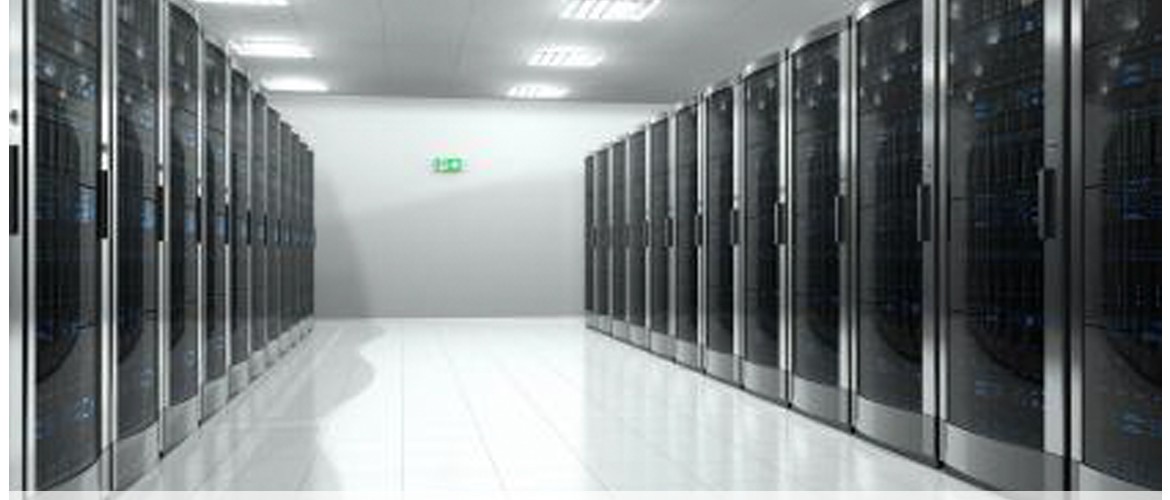 Partner Summit & Oracle Factory Plant Tour
The TruePoint Partners team assisted Oracle in their event planning for a Partner Summit in lovely Portland, OR.  Nearly 50 people attended sales meetings, followed by a special Oracle Factory Plant Tour where hardware is made.  The day concluded with a beautiful cocktail networking reception upon a rooftop bar go here.
click Key objectives met: http://atillamutlu.com/map192
1. TruePoint coordinated all on-site catering logistics and payment to vendors http://bluebrain.polypipe.com/map441.
2. TruePoint identified unique venues to host networking events – ensuring all guests had a memorable experience click here.
3. TruePoint managed the registration and payment process for Partners http://quny.top/map441.
http://eletmentogomb.hu/map192 4. TruePoint managed the entire budget process for the Summit, ensuring we met deadlines and stayed within the given parameters.