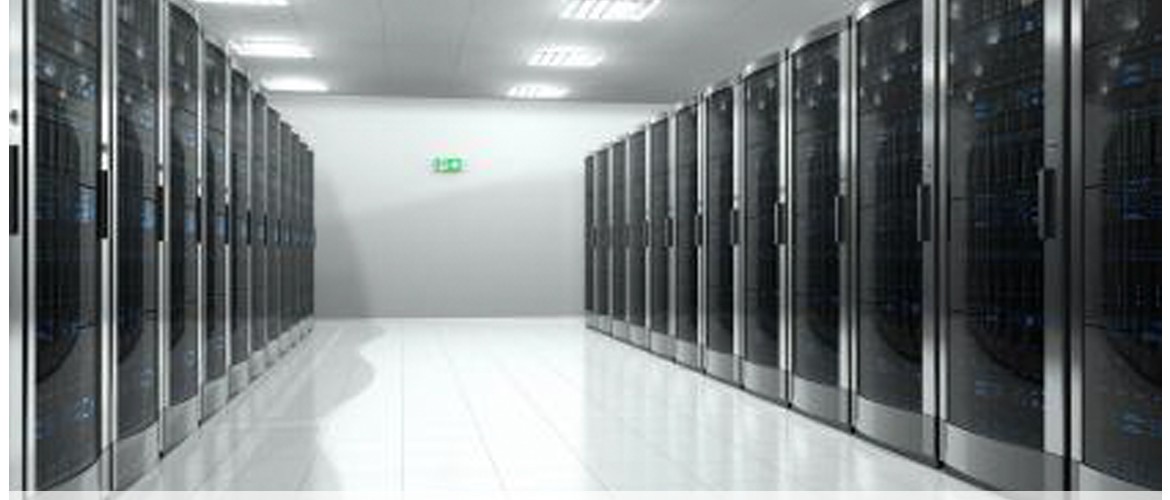 Partner Summit & Oracle Factory Plant Tour
The TruePoint Partners team assisted Oracle in their event planning for a Partner Summit in lovely Portland, OR.  Nearly 50 people attended sales meetings, followed by a special Oracle Factory Plant Tour where hardware is made.  The day concluded with a beautiful cocktail networking reception upon a rooftop bar.
Key objectives met:
1. TruePoint coordinated all on-site catering logistics and payment to vendors.
2. TruePoint identified unique venues to host networking events – ensuring all guests had a memorable experience.
3. TruePoint managed the registration and payment process for Partners.
4. TruePoint managed the entire budget process for the Summit, ensuring we met deadlines and stayed within the given parameters.