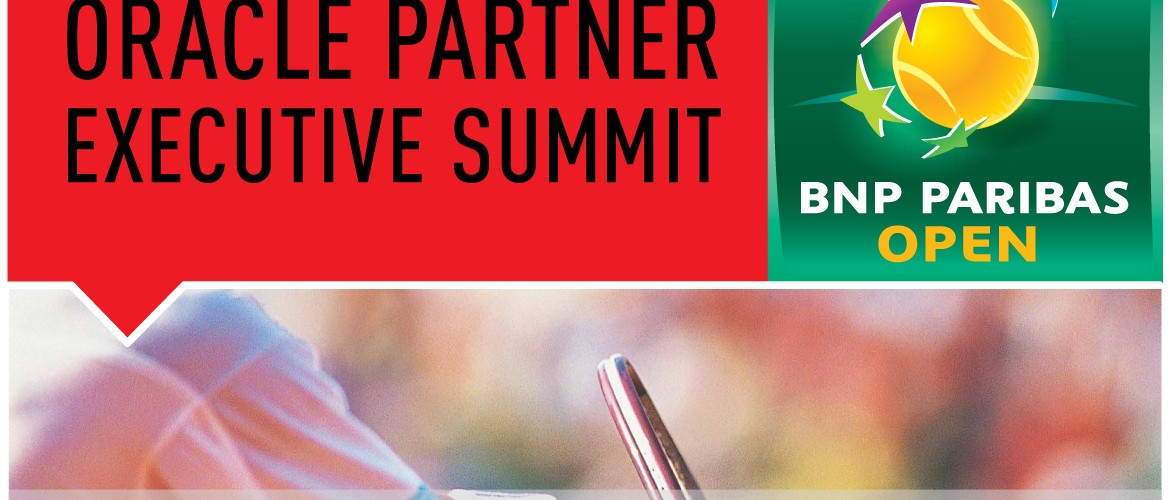 BNP Paribas Open Executive Summit
The TruePoint Partners team supported Oracle with event planning and management, as they hosted many Partner meetings and hospitality events in sunny Palm Springs, CA at the BNP Paribas Open.  Over 100 Partners attended informative meetings, as well as had the opportunity to enjoy the luxurious Oracle Suite at the Tennis Tournament.
Key objectives met:
1. TruePoint negotiated and executed contracts with the hotel, AV services, transportation and outside vendors.
2. TruePoint managed the registration process for all Oracle and Partner executives attending the multi-faceted events.
3. TruePoint sourced and sold custom apparel for all attendees.