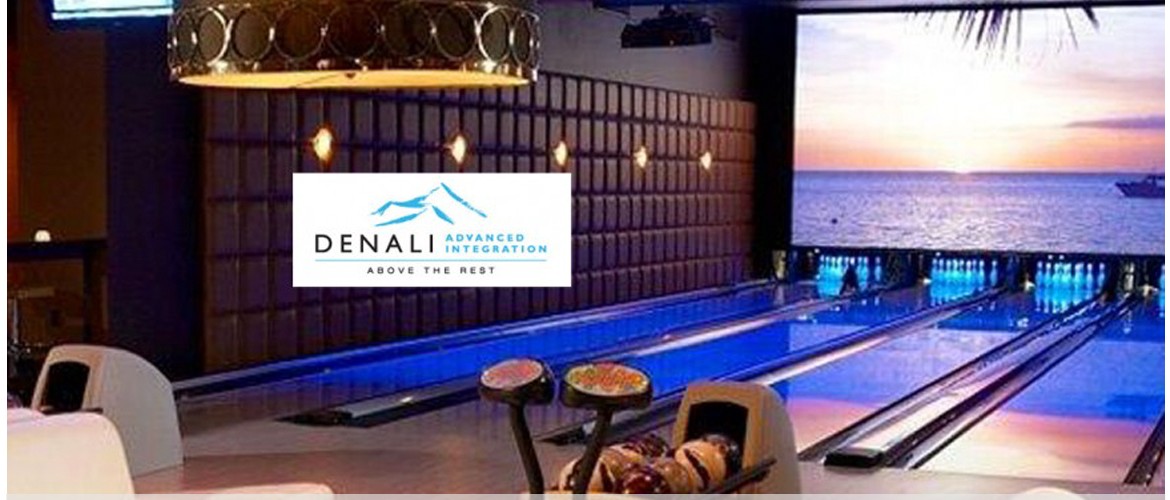 Denali Advanced Integration Sales Meeting 2014
Denali Advanced Integration partnered with TruePoint partners to plan and execute their Sales Kick-off meeting for the year. It was a fun and well budgeted event that took places over two days. Held at the Bellevue Club in Seattle this strategic event was concluded with a fun night of team bowling, food and drinks. Custom logo bowling shirts were delivered to the group to enhance the competitive spirit and get everyone excited! see more
click at this page Objectives met:
continue reading 1. Venue Research – we found the best location for the best value that met the needs for this meeting.
2. Catering Selection – we negotiated and selected all of the catering article source.
3. Execution of Contracts – TruePoint executed all of the contracts with the Belleuve Club, Lucky Strike Bowling and outside vendors read more.
4. On Budget – this project was executed within the budget scope go here.
check this out 5.  Event Custom Promotional Gifts – Spirited bowling shirts were ordered at a great price to the client with the Denali logo to add additional personality for their team bowling event.
:
Denali Advanced Integration